Real estate is an exciting, rewarding, and lucrative field – but there's one aspect of the industry many firms still have a strained relationship with TECHNOLOGY.
AI-driven technology tools have transformed work everywhere from the corner store to the corner office. Sadly, though, real estate lags behind. There are about 2 million real estate sales associates in the United States. Most are still relying on home-brew technology "stacks" cobbled together from 250 common tools.
A unified, end-to-end technology platform simplifies things for sales associates, raises profit for firms, and – most importantly – makes clients' lives easier. The number of real estate platforms is increasing, but there's a difficult hurdle to jump: Adopting them.
Technology Adoption is the Next Big Strategy Challenge for Real Estate Firms
Teams of all sizes win by embracing the latest technology. As a firm gets bigger, though, it's harder to get everyone pulling in the same direction.
That's true not only in real estate but just about everywhere. According to research by Harvard Business Review, up to 70% of change management projects fail. That has been true since the 1970s – long before software had the sophistication it does today. The fundamental challenge isn't about technology, but the human factor. If sales associates don't understand a solution, see its relevance to their goals, and feel prepared to use it, they leave it behind. That usually means going back to tools they're familiar and comfortable with – and for reasons that make perfect sense. After all: Those solutions worked at the level the team is at today.
In Real Estate, a New Vision Has to Come Before New Tools
To embrace new tools or techniques, a team must pull together with a fresh vision: Doing even better than before. Only after taking the first steps on this path are the limits of today's way of doing things more obvious. Of course, it doesn't happen overnight. It can take months to roll out and introduce new solutions. Even with training, it might be a whole year before something "fits like a glove." In the long run, though, a cohesive plan for a better future, articulated from the top, gets real estate firms to that coveted "next level." So, how can you inspire the change – then follow through to make it a reality? According to the experts, this is what works:
Frame the Opportunity to Get People Excited About It
All sales associates run into some hang-ups throughout the day. Some get stressed at the thought of following up. Others are always working to figure out where leads are in the buying process.
For just about every problem a real estate pro can name, technology offers a potential solution. But people are much more likely to endorse a change they feel they contributed to themselves.
For many organizations, the best way to start moving forward on change is to request feedback from sales associates and learn what their top issues are. Then, you can align your solution to those needs and make sure everyone understands their voices were heard.
This gives people the chance to say what motivates them: Warm leads, automated relationship building, fewer administrative tasks, or more closed deals. Technology gets them closer to each one. Fit the solution you choose to the feedback, and teams have built-in reasons to celebrate.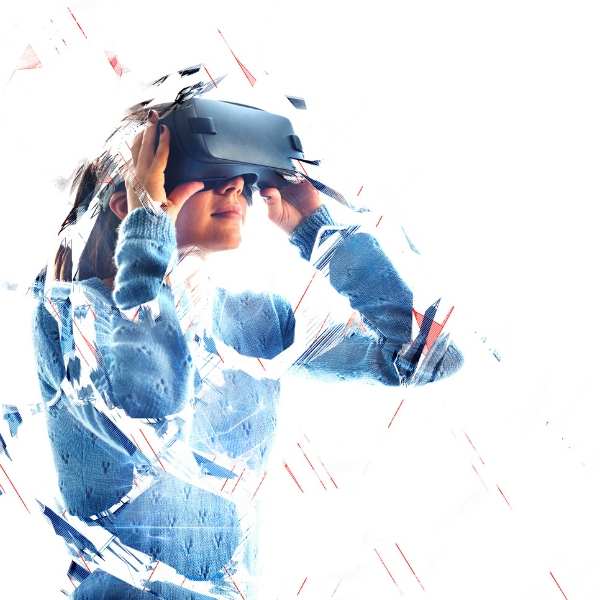 Train Your Trainers to Move the Change "In-House"
Most of the time, when enterprises start with new software, training tasks go to experts from the vendor. Good training is essential to capturing the value you want from new tools.
• Avoid large seminars where dozens of people watch the projector or listen to presentations.
The ideal training environment is small groups with individual access to the trainer to answer future questions. To get there, work with your vendor to train your own trainers. They'll serve as your change agents who commit and get others excited about the future.
Get People Ready to Grow With the Platform
A strong mentorship culture in a firm contributes to sales associates helping one another figure out how to make the most of technology. That starts by re-learning how to handle common tasks.
THE QUESTION IS: HOW LONG WILL IT TAKE TO GET PEOPLE TO DO THINGS IN WAYS THEY NEVER DID BEFORE?
As the vendor's implementation team fades into the background, find your team's success stories, and organize "working groups," where users excited about the platform can share tips. That will give them one more reason to use the onboard messaging and collaboration apps, too. Change is hard, but a structured approach means associates can support each other in doing their best work. That makes technology an extension of your success-focused culture.