How One South Florida Company is Doing it Right
When it comes to selling luxury homes to high-net-worth-individuals, many sales associates face challenges. Aggressively priced homes, overly personalized floor plans, and a limited quantity of available properties are reasons top-producing associates press the pause button on traditional marketing methods and develop strategies with an entirely different flair.
However, with ingenuity and the right marketing mix, associates can present properties to individuals in the most effective way possible.
Video marketing is one way luxury sales associates across the country are using to market high-end homes.
One such company using video to help redefine the luxury real estate market is Premier Estate Properties located in Southeast Florida.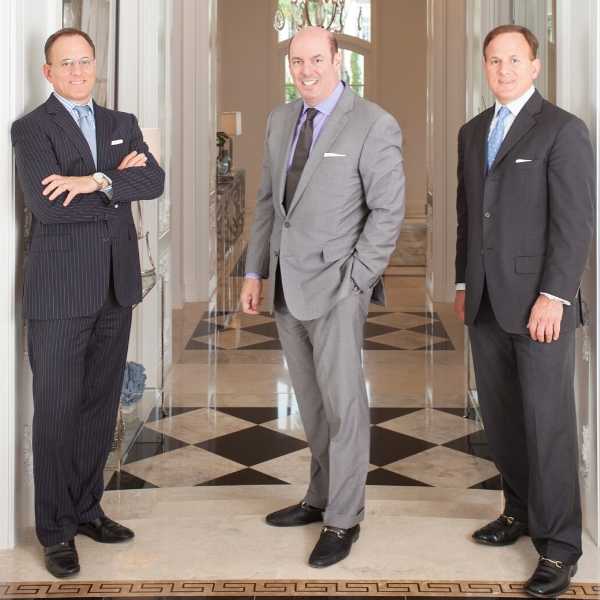 Premier Estate Properties is Florida's only boutique luxury real estate firm presenting properties exclusively in excess of one million dollars. Premier's international marketing acumen, along with its concierge services and reputation for client discretion distinguishes them from the competition. Affluent buyers in Florida, across the country, and even around the globe look to Premier Estate Properties for luxury living in markets like Fort Lauderdale, Boca Raton, Delray Beach, Palm Beach, and Vero Beach.
Gerry Liguori, one of the Brokers/Owners of Premier Estate Properties, shares his company's strategy when it comes to using video marketing, "When it comes to selling high-end, luxury properties, you can't use the same marketing methods as you would do for a traditional property listing. Buyers seeking extraordinary properties are in the market for a certain lifestyle—not just a property.  Integrated on a technologically advanced platform like Delta Media Group's DeltaNet® platform we are able to more effectively leverage our videos which we believe results in higher search engine rankings."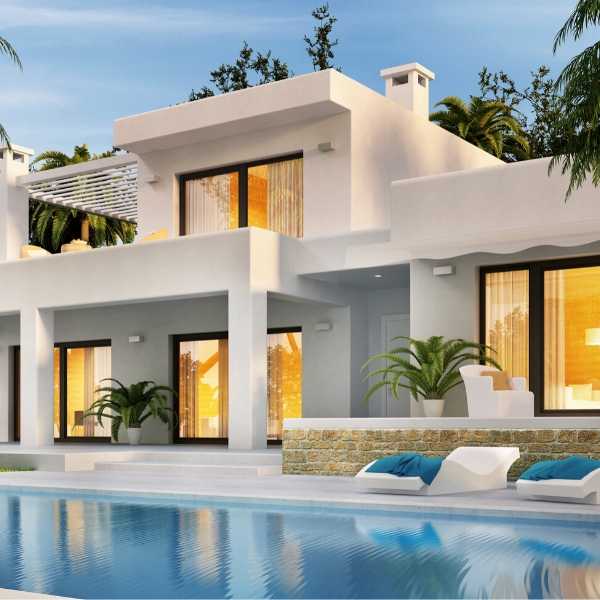 Liguori continues, "Our videos showcase locations from classic estates of Vero Beach to mega-mansions in Palm Beach. Working with our clientele, we capture the true appeal of each property to attract the right buyers and impress our sellers."
Studies have shown people retain about 95% of a message presented in a video compared to 10% when they read it in text. This creates an edge for sales associates who take advantage of video marketing.
Video marketing is the ultimate storytelling medium of our era. A video-enhanced listing taps into the luxury mindset by selling not only a home but a lifestyle.
How to Use Video to Sell More Luxury Properties
Video has a high learning curve, especially if you want a "broadcast quality" video appealing to luxury sensibilities. Video is an investment with a handsome ROI. Here's how to make videos that stand out to discerning buyers:
Understand the Psychology of Your Buyer
As a sales associate, you know the nuances of your local market. With luxury properties, it's necessary to go beyond – to convey exactly why a certain region, city, or neighborhood draws the attention of wealthy homebuyers.

Your video should showcase a property by telling a story about it in that wider context.

Don't shy away from devoting some footage to the wonderful community or amenities a buyer gains by choosing a property. Local insight comes into play by highlighting what excites buyers and telling them what they may not know yet.


Sell a Lifestyle, Not Just a Property
Affluent buyers have the time, resources, and motivation to "design their lives." They make conscientious decisions about how a home contributes to the lifestyle they want. Your video should immerse them in a vision of their most desirable future.


Be Savvy to the Features
From the sophisticated and classic to the trendy and modern, homes can have many features that might appeal to luxury buyers. One might fall in love with turn-of-the-century architecture, while another may be drawn to cutting-edge "smart home" features.

Whatever the case, it's important to know everything you can about each property. Video narration should touch on aspects that make a home unique inside and out. A walking tour can be especially captivating for homes on large lots with extensive landscaping.
Video Frames Your Brand as Luxury Lifestyle Professionals
As powerful as it is, video should be seen as one plank in a complete promotional strategy. When you combine it with high-end photos and interactive experiences, your brand and listings become the star.