John R. Wood Properties distinguishes itself in Southwest Florida's real estate market as an established leader representing some of the finest luxury properties around Naples, Marco Island, and Sanibel. As a member of the Leading Real Estate Companies of the World, John R. Wood Properties reaches over 200 countries across the globe. John R. Wood Properties was founded in 1958, making it the oldest brokerage in Southwest Florida. It also holds the distinction of being #1 in Southwest Florida for closed sales volume and has 18 office locations in a two-county area.
The Southwest Florida Real Estate History Museum
With its reputation as being "more than just a local brand," John R. Wood Properties combined its long history in Naples with its commitment to the local community. The firm has recently opened the Southwest Florida Real Estate History Museum, located at 824 Fifth Avenue, South in the heart of downtown Naples. The Southwest Florida Real Estate History Museum celebrates the founding and growth of Southwest Florida's real estate area. It provides historic information about the Naples area. It takes a closer look at the key players and events that led to the area's significant subdivisions like Port Royal, Bonita Bay, Pelican Bay, Grey Oaks, The Moorings, and Park Shore.
JRW - a Part of Local History Giving Back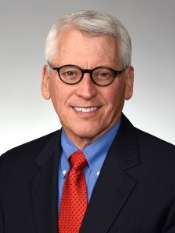 Phil Wood, President of John R. Wood Properties, comments about his company and the Museum, "Our footprint in Southwest Florida isn't just broad, it's also very deep. We've been here for over 60 years, and our success as a company is very intertwined with the area's history. That makes this Museum and the preservation of that history a very personal thing for us, which we are excited to now share with the public."
The Museum is located on Fifth Avenue, South. Naples answer to Worth Avenue in Palm Beach and Rodeo Drive in Beverly Hills. Fifth Avenue South is a pedestrian-friendly street filled with elegant restaurants and bistros, art galleries, and stylish boutiques. Wood continues, "It [the Museum] also ties in well for us, since we are the oldest major brokerage in Collier and Lee counties. We have always been interested in preserving local history, and this gives us a good opportunity to further that goal."
Local historian and former Marco Island real estate executive, Jack Joyce, conceptualized the idea and played a large collaborative role in bringing the Museum to fruition. Joyce comments, "We worked closely with the Marco Island, Naples, and Bonita Springs Historical Societies as well as the Collier County Museums, and its Director, Amanda Townsend."
"I met John R. Wood in 1975, and we became great friends. He's now retired, and his son, Phil, runs the business. My love of history is such that I saw this space on Fifth Avenue and thought it would be a great place for a museum on the history of Collier County, namely Marco Island and Naples," says Joyce.
Local Historians Played a Role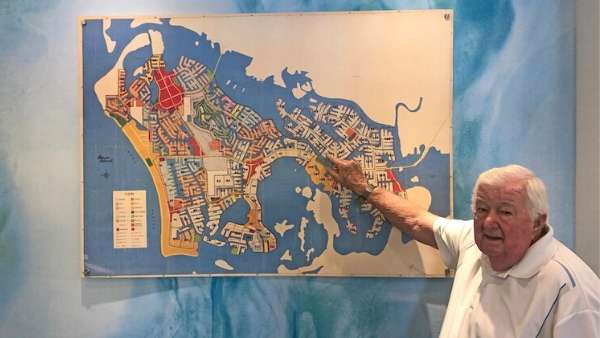 "I approached Amanda Townsend, Director of Collier County Museums with the idea of partnering with JRW to open a museum dedicated to the history of Southwest Florida real estate. We met Phil, and he quickly fell in love with the idea," continues Joyce. In conjunction with some professionals, Joyce and the John R. Wood Properties team guided the design and layout of the Museum's detailed displays of historical information and photos obtained from a variety of sources in and around the community. Many pieces gathered were from JRW's archives, which included a collection of materials accumulated during the firm's six decades doing business in Southwest Florida. The idea for the Museum was so well-received by the firm's 500+ sales associates that when the call went out for volunteers to serve as docents, over 150 people responded.
Can't Miss Exhibits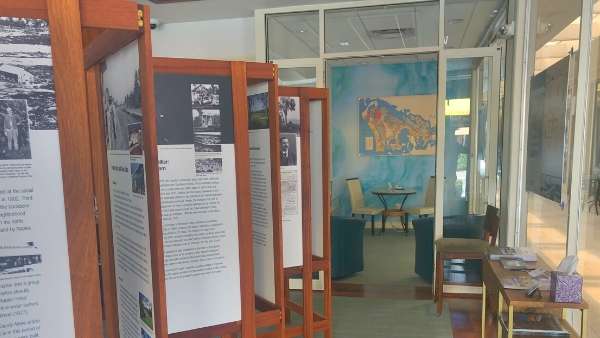 The Museum, occupying about 800 square feet on Fifth Avenue, is designed to be an opportunity for everyone from locals and visitors to history buffs and those "just curious" to learn more the driving communities that shaped Southwest Florida. Wood adds about the Museum displays: "Almost everyone likes to learn about how different subdivisions occurred, and what prices used to be 25, or 50, or 100 years ago." JRW vintage real estate ads showcase those prices throughout the Museum on large placards. Another display features a Monopoly spinoff named WOODopoly.
"We recently added a new relic to our collection," tells Joyce. It is from 1887, and it is the first check written for a real estate transaction in Naples. It was for 24 lots for a whopping price of $240 total!" The Museum is open to the public Monday through Saturday from 8:30 am to 5:30 pm. Its mission is "to preserve the past for generations to come," promises updates and new displays via signage, documents, photos, and videos for the Museum.
About John R. Wood Properties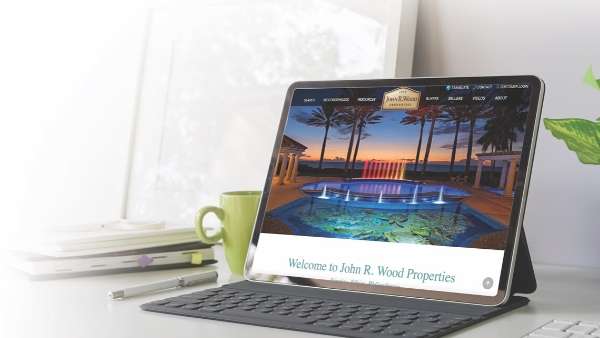 John R. Wood Properties is the leading residential real estate brokerage in Southwest Florida, consistently holding the #1 position in closed sales volume. More than a local brand, they are a highly revered organization with over 60 years of industry and market experience offering best-in-class training and data resources for agents, broad international exposure to buyers, and highly-focused luxury marketing resources that drive results for sellers. John R. Wood Properties has over 550 real estate agents and actively serves Marco Island, Naples, Ave Maria, Bonita Springs, Estero, Fort Myers, Cape Coral, and Sanibel/Captiva Islands. For more information, visit www.JohnRWood.com.