The Importance of Reputation Management in Real Estate
Your reputation is one of your most valuable assets as a real estate professional. Every satisfied client presents an opportunity to advertise yourself to potential future clients. Still, even the most satisfied clients may need a little nudge to offer a testimonial or online review. Once a client shares their feedback, it's up to you to make sure that new prospects can easily find that information. That's why sales associates and real estate firms need to take an active role in reputation management, both in acquiring feedback and sharing it for the world to see.
WHAT IS REPUTATION MANAGEMENT, AND WHY DOES IT MATTER?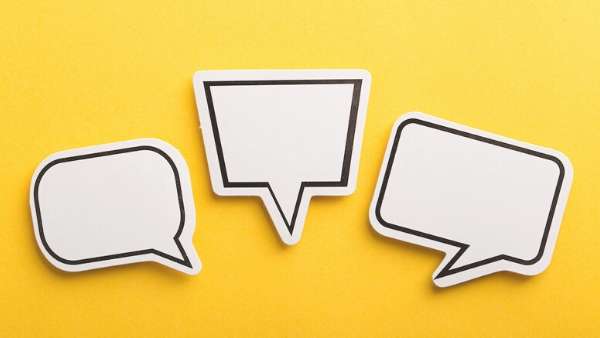 The Nuts and Bolts of Reputation Management
Reputation management has evolved in recent years thanks to digital tools, but the basics remain the same. The feedback that you collect from clients can be a powerful marketing tool, but it's what you do with that feedback that ultimately determines how useful it is for your business. With the popularity of online review sites, the power of social media, and the reach of your real estate website, you have extensive options for managing your reputation online. But it's hard to get feedback if you don't ask for it, and it's harder to connect new prospects with that feedback if you're not sharing it in the right places.
Why Social Proof Is Crucial to Finding New Business
When you're considering a new product or searching for a service, how do you decide which option is right for your needs? If you're like most modern shoppers, your research will eventually take you to online reviews and testimonials. Social proof, like online reviews, testimonials, and social media posts, is crucial to attracting modern clients. The idea is simple: When you see that others have had a positive experience with a brand and hear why that's the case, you're more likely to choose that brand.
How Real Estate Prospects Find Sales Associates and Real Estate Firms
t's no exaggeration to say that real estate prospects love to conduct research online, whether they're searching for the perfect home or for the person who will help them achieve their real estate goals. Most prospects start the process using search engines and will learn a great deal about your real estate brand before they ever connect with a sales associate. By taking an active role in reputation management, you can make sure they get a positive impression of your business during the key, early stages of the decision-making process.
How to Gather Online Testimonials and Reviews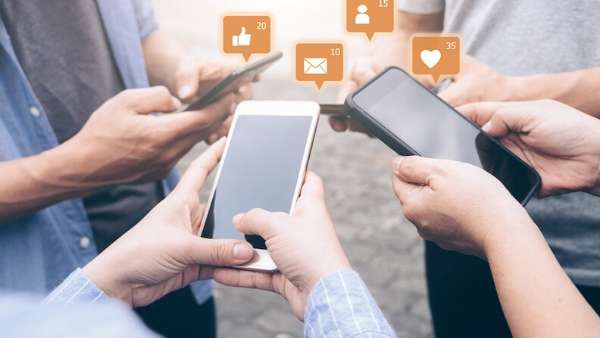 Start Dropping Hints as the Sales Process Winds Down
For the most part, satisfied clients will be happy to provide feedback, but only if you're willing to ask. That's why it doesn't hurt to give a few hints about leaving reviews as their real estate transaction is coming to a close. You don't need to come right out and ask at this point, but you can drop subtle hints about the importance of online feedback so that the concept will feel natural when you do ask directly.
Ask Directly During Follow-Up Calls or Emails
The best time to ask directly for feedback will often be in follow-up calls, emails, or conversations after the client has closed. At this point, they'll know about all that you have to offer and will have formed detailed opinions about your brand. Email is a great way to ask because you can easily direct them to popular review sites or send a questionnaire so they can provide a testimonial.
Direct Clients to Popular Online Review Resources
Popular online review websites like Yelp provide an easy way to obtain social proof. Since so many shoppers rely on sites like Yelp, you can be sure that a broad audience will see the feedback. The more positive reviews you have on popular websites, the more likely prospects are to choose your real estate business.
Ask the Right Questions for Testimonials
While reviews are important, the best social proof often comes from testimonials. Since they can be shared on your website, posted to social media, and placed anywhere else you showcase your business online, testimonials give you a great deal of control over reputation management. Ask clients specific questions about their reasons for choosing your business, what they liked about your service, what they valued most, how you helped them overcome challenges, and what they would tell a friend/family member who asked about your business.
Consider Video Testimonials for Added Impact
If you're feeling ambitious and have a client who seems right for the role, video testimonials can provide a great impact online. The idea is the same because you'll be asking the same questions. The trick is finding someone who's comfortable in front of a camera and willing to take the time to provide feedback via video.
Offer a Small Gift as Thanks
While it doesn't have to be anything significant, it's a good idea to offer a token of thanks when someone provides social proof for your real estate brand. Give them a gift card to a popular local business or send along a local delicacy to show your thanks while reminding them why your area is such a great place to call home.
Showcasing Testimonials and Reviews for Maximum Impact
Share the Best Testimonials Directly to Your Real Estate Website You want prospects to see the best of your business when they visit your real estate website. With the right marketing tools, it's easy to share testimonials directly to your site.
You can build a page dedicated to showcasing all of the testimonials you've worked so hard to obtain, and you can share the best ones there. That way, prospects can easily find social proof about your business whenever they visit your website.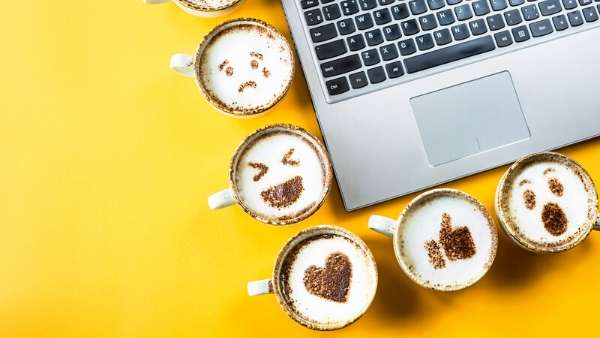 Post Links to Reviews from Third-Party Websites
Since many clients will also be posting reviews on websites that you don't control, it's a good idea to post links to those reviews on your site. If a prospect lands on your website through search before they have read any reviews, these links provide an easy way for them to catch up on what clients are saying about your business.
Get Social to Amplify the Best Testimonials and Reviews
We've talked so much about social proof, so it's only fitting that we wrap up by reminding you that it's key to share reviews and especially testimonials on social to maximize the impact of that feedback. When prospects see other people on social talking about your business, they'll be more interested in finding out what you have to offer.
Whether you're a sales associate looking to attract new clients or the leader of a real estate firm aiming to show off the skills of your whole team, there's no doubt that reputation management is a key ingredient in real estate marketing. Invest in reputation management to win over new prospects, and soon enough, those prospects will turn into satisfied clients who can provide social proof of their own.