Most real estate clients will buy a home from the existing housing inventory in their area. Other customers, however, are often drawn to make their dreams a reality through a brand new build. It's an amazing opportunity for them and you!
By partnering with custom home builders, you can launch a whole new revenue stream in your business.
At the same time, you add more value for your clients who've purchased a lot—streamlining their journey to the new home they want.
It also works in reverse: Your builder partner can refer their clients to you to help them acquire the land they need. Either way, you can earn a commission as clients go forward.
On top of a boost in revenue, you'll raise visibility for your land listings among buyers who urgently need them. Selling sales associates can also acquire more leads since builders often work with clients who need to sell an existing home to finance new construction.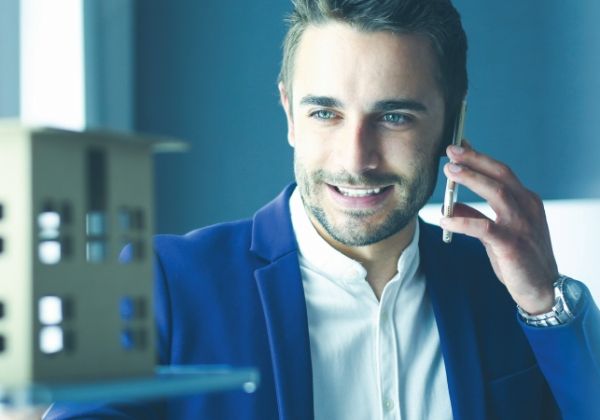 What Can Sales Associates Offer That Builders Need?
You might wonder – what motivates a builder to partner with one sales associate over another?
Many builders minimize uncertainty by working with the same title company and lender for every transaction. That helps ensure closing takes place on schedule and prevents them from having to absorb carrying costs for completed stock.
The builder-sales associate relationship can be just as vital for sales associates willing to commit to one or more specific builders.
In any partnership, there needs to be a mutual commitment to promoting and benefiting the other party. Luckily, there are lots of ways sales associates can be indispensable to a chosen builder.
Sales associates are experts at "translating" so builders and buyers don't end up talking past each other. They ensure that buyers understand the terms of sale, then work with the builder to ensure everything is delivered as agreed.
Buyers love the chance to participate in the design and select finishes, but the fun stops if they feel misled. A sales associate orchestrates the process so all expectations are met on both sides.
The sales associate's role is even more visible in new home communities. Actively promoting a builder's community fosters rapport. That feeling of reciprocity can make it easier for your future clients to get special requests incorporated into their new builds.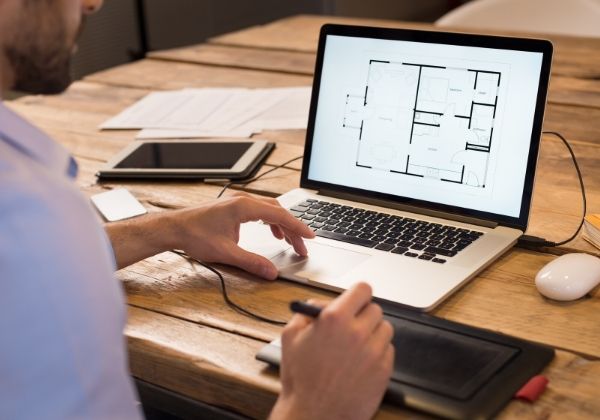 Getting Ready for a Builder Partnership: First Steps
Buyers of new homes are often on their second or third property. You can maximize the value you offer by providing sales support for their existing home. This streamlines the transaction and benefits everyone by getting buyers to closing faster.
To make the biggest splash with a builder, get to know their offerings inside and out – literally.
Ask to visit recently-constructed homes and those homes still in progress to get a sense of the process. Find out what the builder considers their key selling points so you can communicate them in ways that are truly meaningful for buyers.
Familiarize yourself with all the available floor plans and add-ons so you can match options to each buyer's needs.
Last but not least, interview builder representatives and find out the kinds of questions buyers have asked them in the past. Builders often look for partnerships with sales associates when they have been burned by unqualified buyers. By putting in face-time and doing your research, you will demonstrate to a prospective partner that you're in this for the long haul.
New construction is a lucrative area where you can expect cycles of strong growth. Not only that, it's exciting and fun for sales associates and buyers alike. Find the right builder in your area, and your partnership could be the platform that brings you both to the next level.