Much of real estate comes down to time-tested sales skills. Using those skills is the way sales associates help people achieve their goals in a way that works for them. That's true of all sales associates, no matter their market or background.
The digital revolution has transformed real estate in many ways. The differences matter, but in the long run, many of them are not as complicated as they seem. The heart of the business remains the same: Finding ways to serve others' needs.
To do that, sales associates need to prospect leads, nurture them, secure listings, attract buyers, close transactions, and keep relationships alive, building a stable and reliable referral network. The role of technology is to make these tasks faster and easier, not to replace them.
To get the job done right, sales associates search out a real estate customer relationship management (CRM) solution. A CRM is the way busy real estate professionals keep all the plates spinning with a hectic schedule.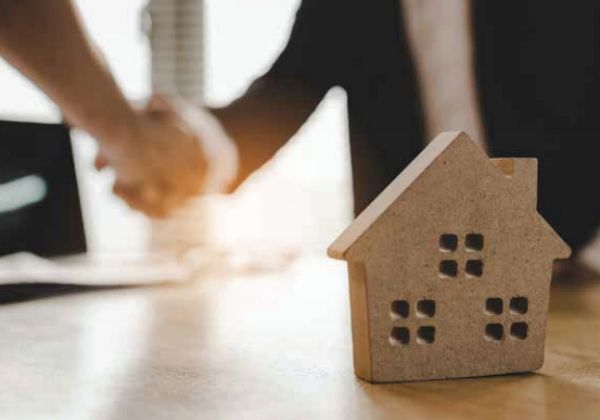 A Real Estate CRM is the Technology that Makes the Personal Touch Possible
Thirty years ago, it may have been possible to manage a real estate practice from your desk with a simple Rolodex and a stack of business cards.
These days, real estate professionals need to accelerate the tempo to match the "always-on" consumer – but do it in a way that's meaningful and sustainable.
That's precisely where a modern CRM application comes in. It serves as a mobile "command center" for the entire real estate transaction pipeline. From prospecting to the listing, closing to post-transaction follow-up, a CRM's main job is twofold:
Demystify how new leads are acquired and where each one stands in the process.
Alert sales associates to key opportunities to guide (and speed up) that process.
One of the best aspects of a CRM is that it allows sales associates to be proactive without resorting to ineffective cold calling. A CRM gathers and centralizes information on what leads are doing and when interactions took place, so finding the right time to reach out is easy.
A CRM system also has the advantage of ensuring sales associates don't stay tethered to their desks. A modern CRM app should run seamlessly on any mobile device and integrate with productivity software.
This lets sales associates focus on being recognized as experts within their community—through open houses and other face-to-face events—while never missing an opportunity to close the deal.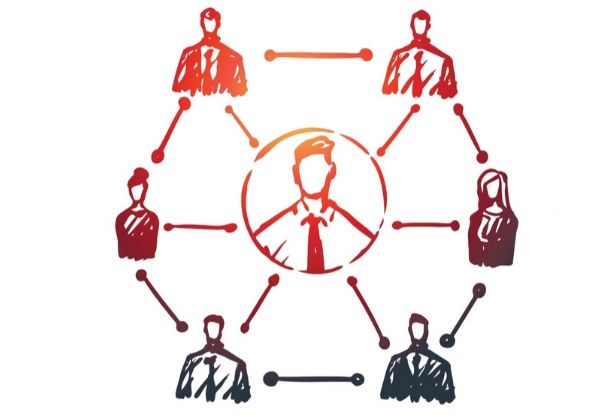 How Do Sales Associates Use CRM Software to Improve Productivity?
Sales teams in a variety of fields use CRM software. Sales associates have learned many different ways to incorporate CRM tools into their workflow. The benefits have been tangible for both large and small real estate practices, even though few CRMs are designed specifically for the real estate industry.
Day-to-day operations can change in many ways thanks to a CRM:
Relationship Management With Strategic Dashboarding
In software, a dashboard is any screen that allows you to see the most important information from many sources at a glance. Real estate sales associates use a CRM dashboard to prioritize incoming tasks and keep an eye on transactions. Common tasks related to listings, email, and digital marketing can be automated, and sales associates can receive a notification as soon as someone expresses interest in a property.
Contact Lists and Email Campaign Management
One of a CRM's most important roles is to enhance convenience throughout the workday. The software includes a database that allows you to find, sort, and use contact details for all of your communications. Many firms use this functionality to send out marketing emails, building each campaign so different categories of leads receive pertinent, informative content.
Custom Lead Capture Forms
Let's face it: Nobody likes filling out forms. In these days of data privacy, every question has to count, and each form should be as short as possible. A CRM enables fine-tuning of lead capture forms, so they always collect the most valuable insight on each lead. The CRM empowers sales associates to compose, save, and reuse forms for listings, open houses, and other events.
Auto-Generated Listing Flyers
Real estate stands out as one of the industries where conventional advertising really works. Flyers, door hangers, and other signage can draw attention to an open house. Luckily, a CRM takes the design work out of the process. Many sales associates have been able to increase the range and coverage of their advertising by auto-generating flyers
Build Trust With Clients
A CRM helps you know what to say and when to say it when your leads take weeks or months to move forward on their real estate plans. Once a transaction is underway, it can also equip you with new opportunities to impress clients. CRMs can come equipped with templates for customer-facing reports using listing performance data from HomeFinder and MarketWatch.
A Strategic, Bird's-Eye View of Your Practice
Of all the different capabilities of a CRM, one thing comes up again and again among sales associates asked is this: Peace of mind. It's not always easy for new sales associates to keep their finger on the pulse of their business. As a practice grows, that question becomes more complex, too. A CRM simplifies it.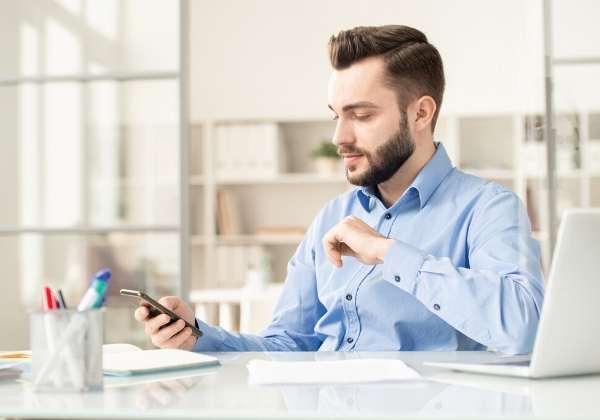 When sales associates know where they stand at a glance with all their leads, they can apply new methods to manage their time, improve their processes, and expand their business. It's almost like adding a new team member instead of a piece of software. In truth, it's the cumulative effect of putting more hours toward high-value tasks every day.
Customer Relationship Management is one of the most important trends in real estate today. Its impact is sure to be transformative, but there's still time for sales associates to reap the benefits and set the pace within their own markets. Exploring, comparing, and selecting a CRM is a project that's worth the effort for sales associates who want to reap the benefits of the best technology available.