The definition of luxury real estate changes as you move from market-to-market across the United States. Some areas define a luxury home as starting at $1 million. In other markets, the same $1 million home would start at $5 million.
It's no wonder that owners of these upscale homes want only the most knowledgeable and experienced sales associates to represent their properties.
Top luxury sales associates know selling a client's high-end property requires a very different mindset and approach than selling a more traditional home. From communicating with clients to advertising, marketing, and everything in between, selling a luxury home often requires a level of expertise only experienced associates have mastered.
From high-end mansions to beachfront palaces, luxury home sales often involve a significant investment of time, budget, and marketing savvy from the associate. Thankfully, successful luxury real estate marketing can lead to higher commissions, quality referrals, and a boost to a firm's reputation.
Let's examine a few key areas that help top sales associates secure successful high-end home sales.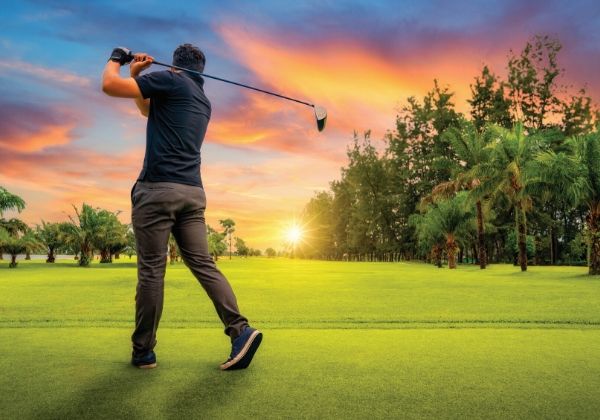 Branding
A branding strategy is vital to your success in the luxury real estate market. Just as luxury buyers are looking for exceptional homes, they are also seeking sales associates that bring the same standard of service.
Branding creates a personality for your business. Position your real estate brand in the best way possible, especially if your market has several competing real estate firms vying for the same listings.
Luxury home sellers and buyers often expect their associates to bring notoriety and prestige with them. Everything from your messages to the color and font used to display them will resonate in different ways with diverse audiences. To successfully encourage your targeted audience to interact with your business, you need to develop your brand based on the behaviors and characteristics of your customers. Developing customer profiles for your desired audience will help you align your branding with their interests.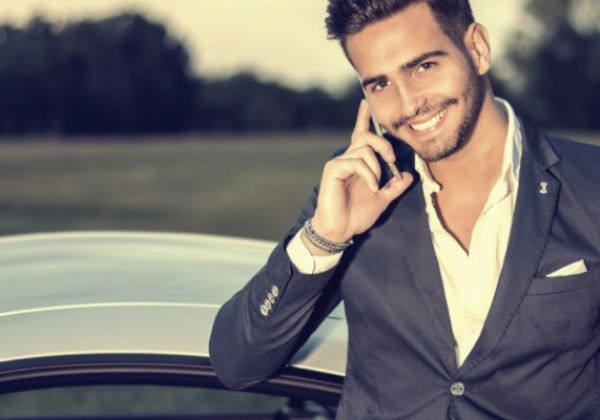 Marketing & Advertising
Some associates describe the way they market their business as advertising services and marketing homes. Others describe their business practice as marketing their brand to clients and advertising properties as listed. However, you choose to define your engagement strategy, understand that marketing and advertising apply to both your luxury brand and your luxury listings.
One of your first steps is to determine which marketing channels you'll use to connect with potential buyers and sellers.
Some associates prefer to market their listings using printed materials like advertisements, brochures, and newsletters. However, a sophisticated website targeting high-end clients with an updated blog, and social media connections are perhaps the most valuable digital resources at your disposal. These marketing avenues are only fruitful if you utilize them correctly. In the luxury real estate market, not only do you want maximum exposure, but you also need to communicate and engage with users actively.
Would you leave a luxury home unlocked and allow buyers to come and go as they please? Of course not. You would be there to offer information, answer questions, and get their honest feedback. By simply creating a website or social media page, you're creating a "home" for them to visit. You'll need to be there to interact with them whenever it's needed.
For all of your digital marketing and advertising initiatives, it is essential that high-end photographs and videos are used. Showcase your luxury property listings in the best manner possible. This means sales associates specializing in luxury listings invest in professional photography and videography services.
Nine out of ten home buyers begin their search online — make an unforgettable first impression. Ideally, you should also invest in creating a virtual tour of the interior. This digital walk-through is just another high-end feature that will separate your website, brand, and level of luxury from the competitor.
Pricing
Your pricing strategy is especially important when selling a luxury property. Although buyers may be in a position to dedicate a larger budget to their home purchase, an overpriced luxury home could linger on the market.
Proper pricing is crucial from the very beginning. Recognizing the importance of reasonable pricing, and marketing this price responsibly, will bring attention to the property. By listing a luxury home at a price based upon comparable properties either recently sold or is presently listed for sale, sellers and buyers will trust and respect your professional opinion.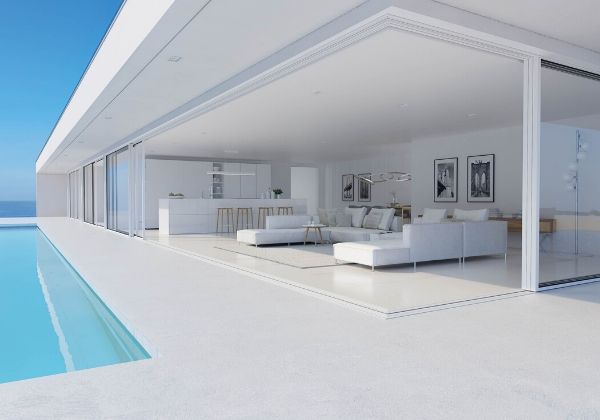 Complementary Support
Even the top sales associate in the luxury home market will admit that their success is, in part, thanks to the advice and support of their colleagues and community. It takes a dedicated team to sell a luxury home, and many of an associate's best resources are those who can influence their success with their expertise.
Enlisting the help of a dedicated luxury marketing team accomplishes two of your highest priorities:
It ensures your comprehensive marketing strategy is planned, implemented, and evaluated by industry professionals.
It enables you to focus your time and energy directly on your buyers and sellers.
It's also essential that you realize that you're not alone in your goals, even within the luxury real estate industry itself. There are organizations and groups explicitly dedicated to growing the luxury real estate community. Luxury Portfolio International, for example, is the knowledgeable marketing division of Leading Real Estate Companies of the World. Their membership places you in a global community of more than 200 other real estate companies providing high-end luxury real estate services to clients around the world. Mayfair International is another international real estate collective of independent firms connecting buyers and investors with sophisticated, luxurious properties.
The Who's Who in Luxury Real Estate publication is a fantastic resource that identifies the top firms throughout the world who excel in their representation of the most exceptional luxury properties. Firms and sales associates are eligible for membership if they are within the top tier of their luxury real estate market. Some of Delta Media Group's top luxury firms are members — including:
— of these and other notable luxury real estate groups. Surround yourself with other successful luxury real estate professionals, and you'll discover a wealth of knowledge and assistance.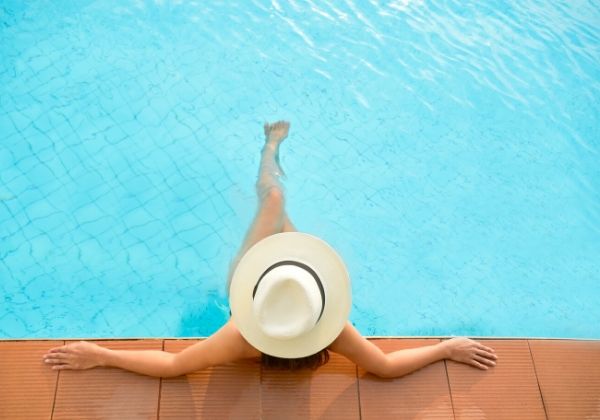 Timing
They say timing is everything, and this is undoubtedly the case when listing a luxury home. A wise real estate professional will factor time into every home they list, whether it be a luxurious property or a quaint condominium. Knowing your audience and market will help you identify the optimum times for listing. Certain months of the year, for instance, bring seasonal weather variations that may detract buyers from shopping. Fluctuations in the market could also prevent buyers from committing. Even if the property in question is reasonably priced and stands out among competing homes, you still need to acknowledge that the home may not sell at a time when the motivations of prospective buyers are limited.