If you have a residential real estate website, that is just the first step of many for how you should be representing your brand online. There is power in a strong online brand. Often real estate companies get too tied up in the "lead generation" elements of websites (which, of course, are critically important, but not the only important part of your website) and don't focus enough on how they are actually representing their business online.
Delta Media Group® has provided residential real estate websites for over 26 years, dating back to 1994. However, many don't realize that we also create beautiful commercial brokerage websites, career and recruitment websites, "kiosk" sites, and so much more. Any vendor in this vertical should easily support all of your business elements, not just the templated residential sites that all look identical.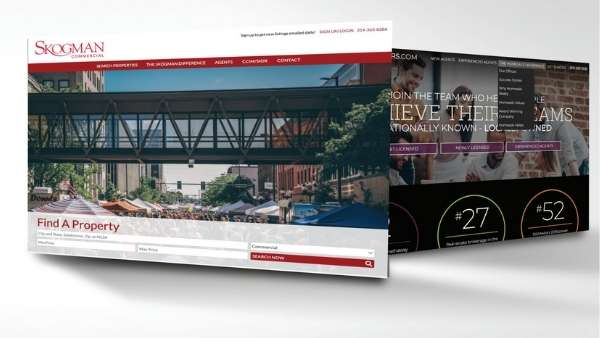 Let's take a look at dedicated agent career and recruitment-focused websites. Why do them, what makes this type of strategy successful, and where to begin?